Who we are ?
" Don't ever forget that a small group of thoughtful people can change the world, it's the only thing that ever has " - Margaret Mead.
Anicee
Hello there! I'm the proud mom of Barks and Brownies and of our family of six. When I'm not tending to our furry friends, I'm a high school teacher. It's a dynamic blend of roles that keeps me busy!
Here's a fun twist – I have a deep love for sushi and I'm slightly obsessed with Instagram.
Say Hi !
Inspiration
We create a line of t-shirts with a purpose - to support dogs in need. 5% of our sales are donated to dog rescue organizations, and we also provide our products to local shelters to make a difference in the lives of these animals. At the moment, we partner with Love Second Chance and Tiny Paws Pug Rescue.
Shop the collection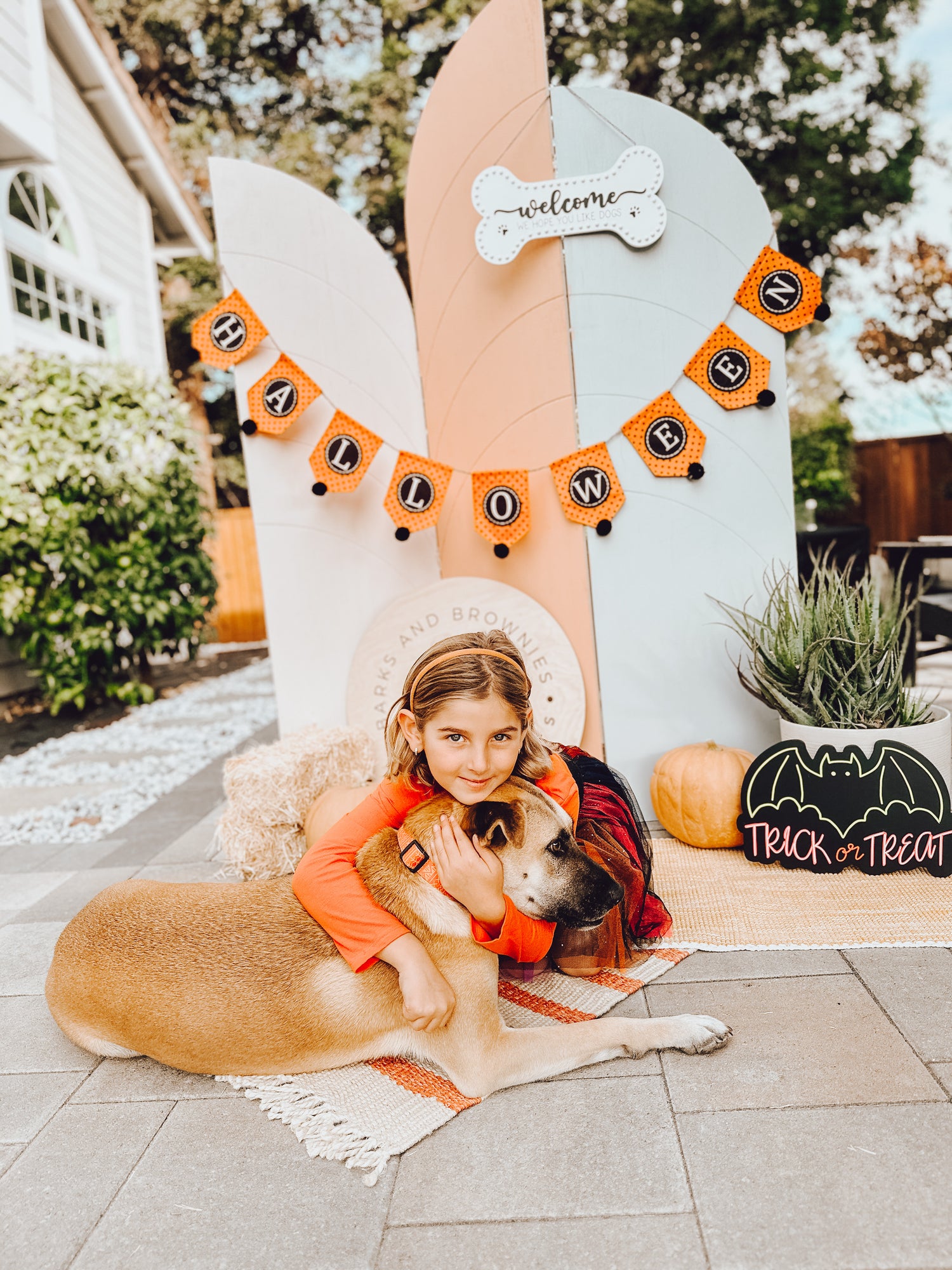 Family
We are a proud family business, where our values and commitment of love or dogs are shared down through generations. What sets us apart is the active involvement of our ambassadors, affiliates, distributors, who are an integral part of Barks and Brownies. Their dedication and passion shine through in every aspect of Barks and Brownies. We believe in the power of working together as a close family.
Be part of the tribe